SUBARU Engine blocks / Components
These can be built up to full engines from any donor engines, ie 2.0 litre to 2.5 conversions, inc head mods to accept 2.0 litre heads correctly, i will quote on any build options, or fully rebuild any donor engines including the EG33, etc.
11mm Oil pumps modded PRV, NEW.             £158.00
Newage STI rods, new, &  low mileage etc from £100.00 a set
Cylinder head 14mm to 11mm bushings available, for adapting heads that have been 14mm converted, to go back to 11mm, r/h pic above.
Big selection of AVC'S sensors, & triggers, camshafts, oil squirt jets, all used, contact for details.
Lucas assembly oil in stock, £9.50 per bottle.
For any engine component new or used, contact as i may have it in stock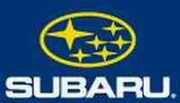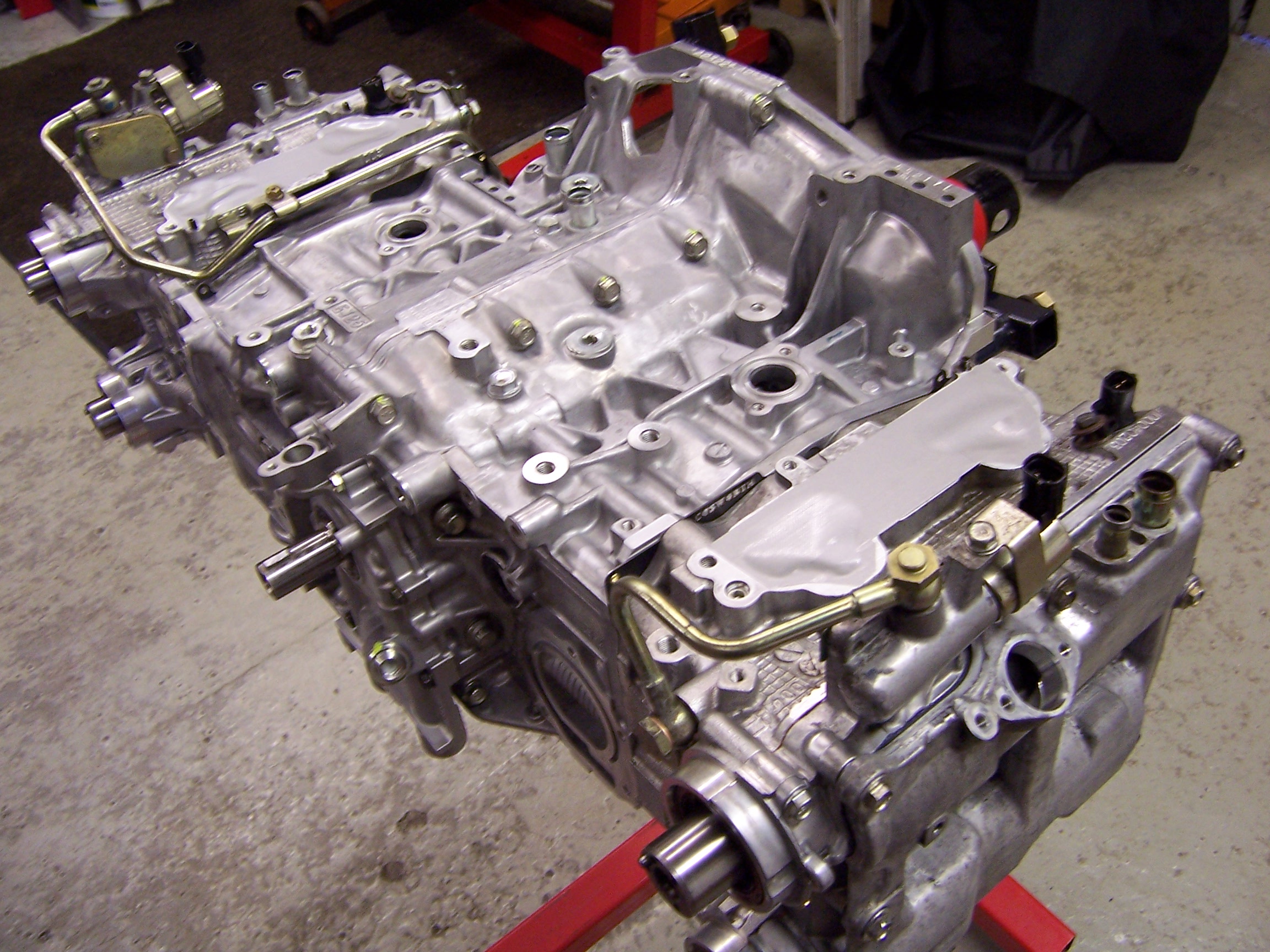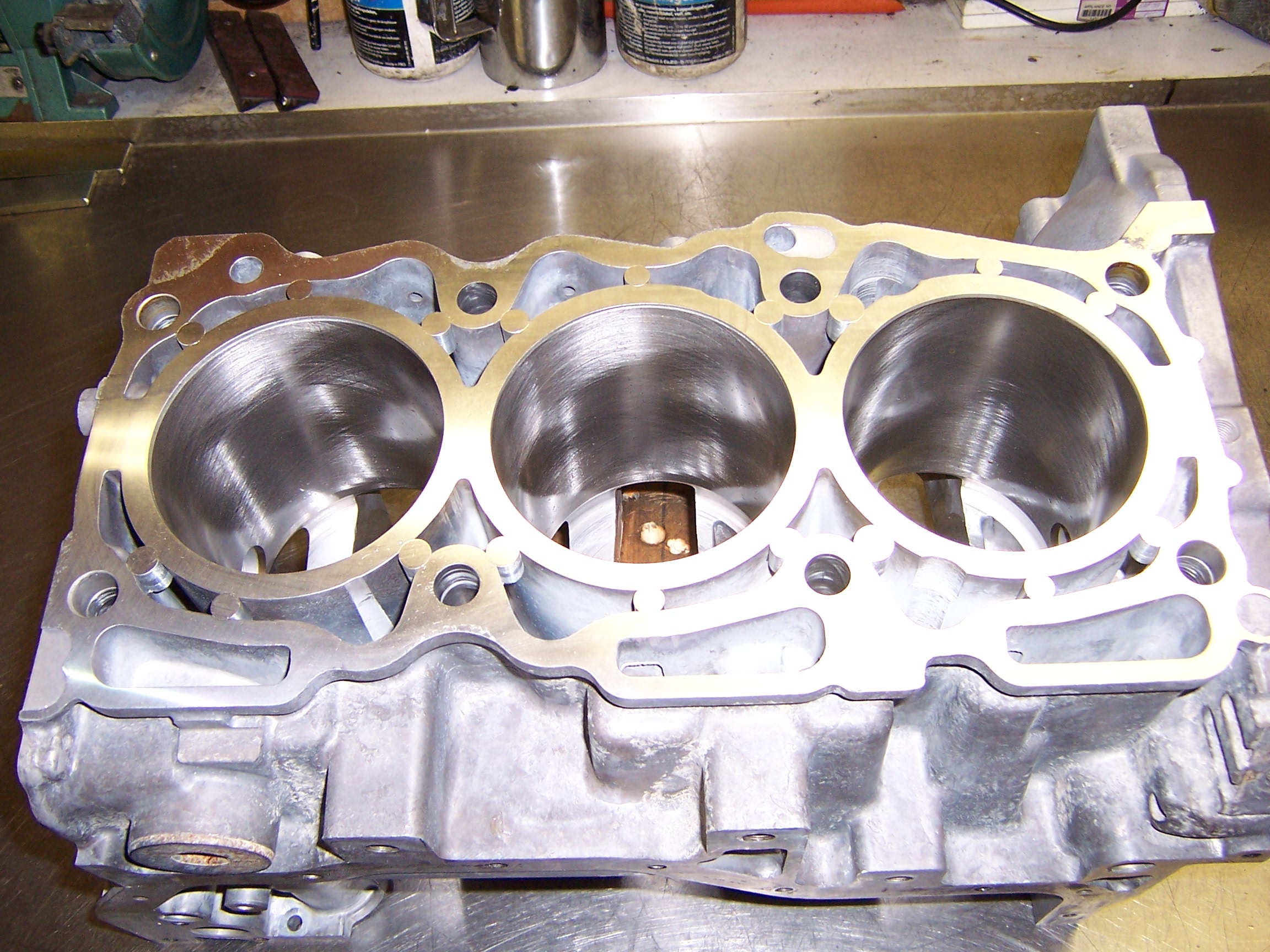 EG33 Block with pinned liner locations & 14mm stud conversion.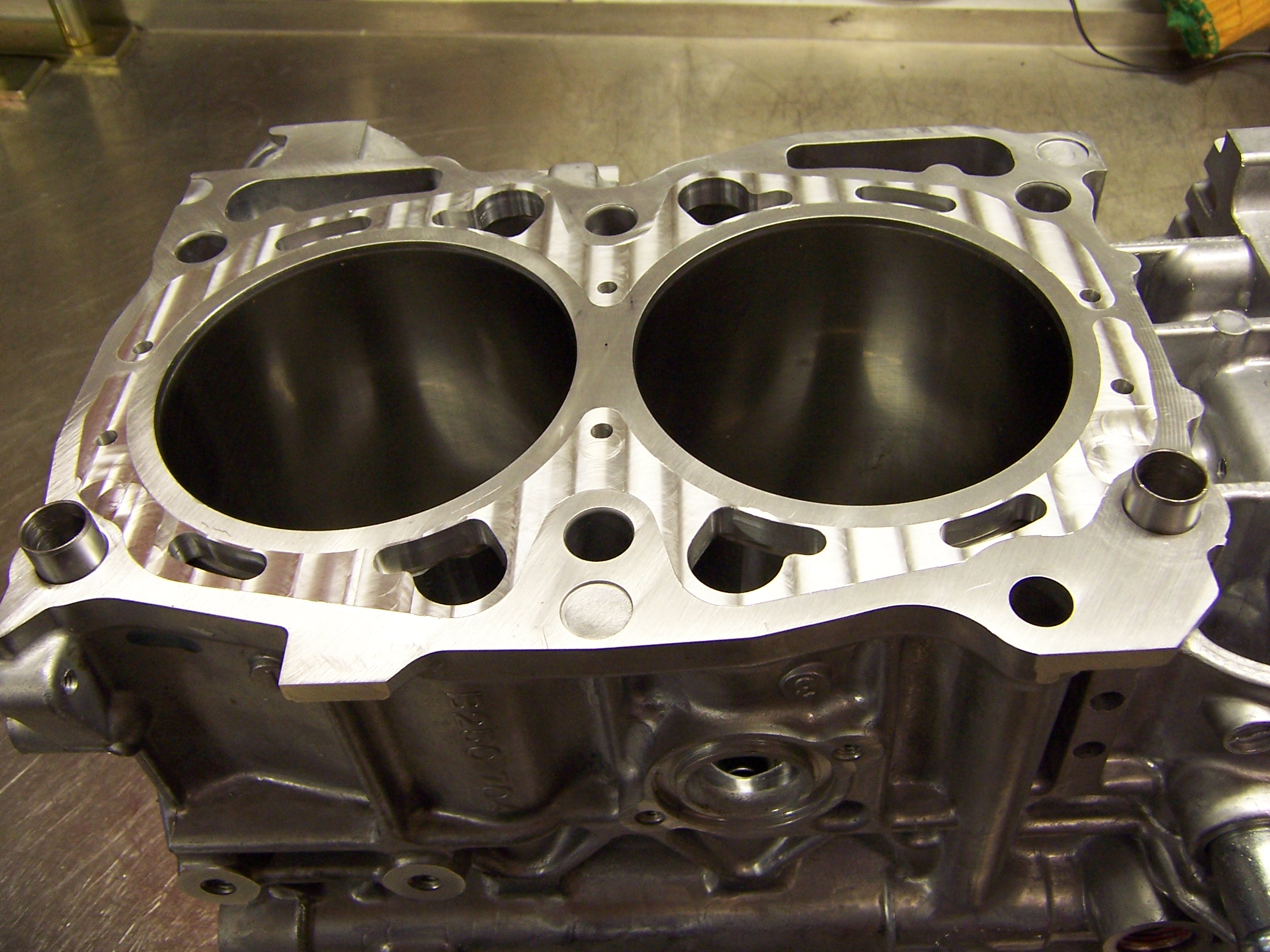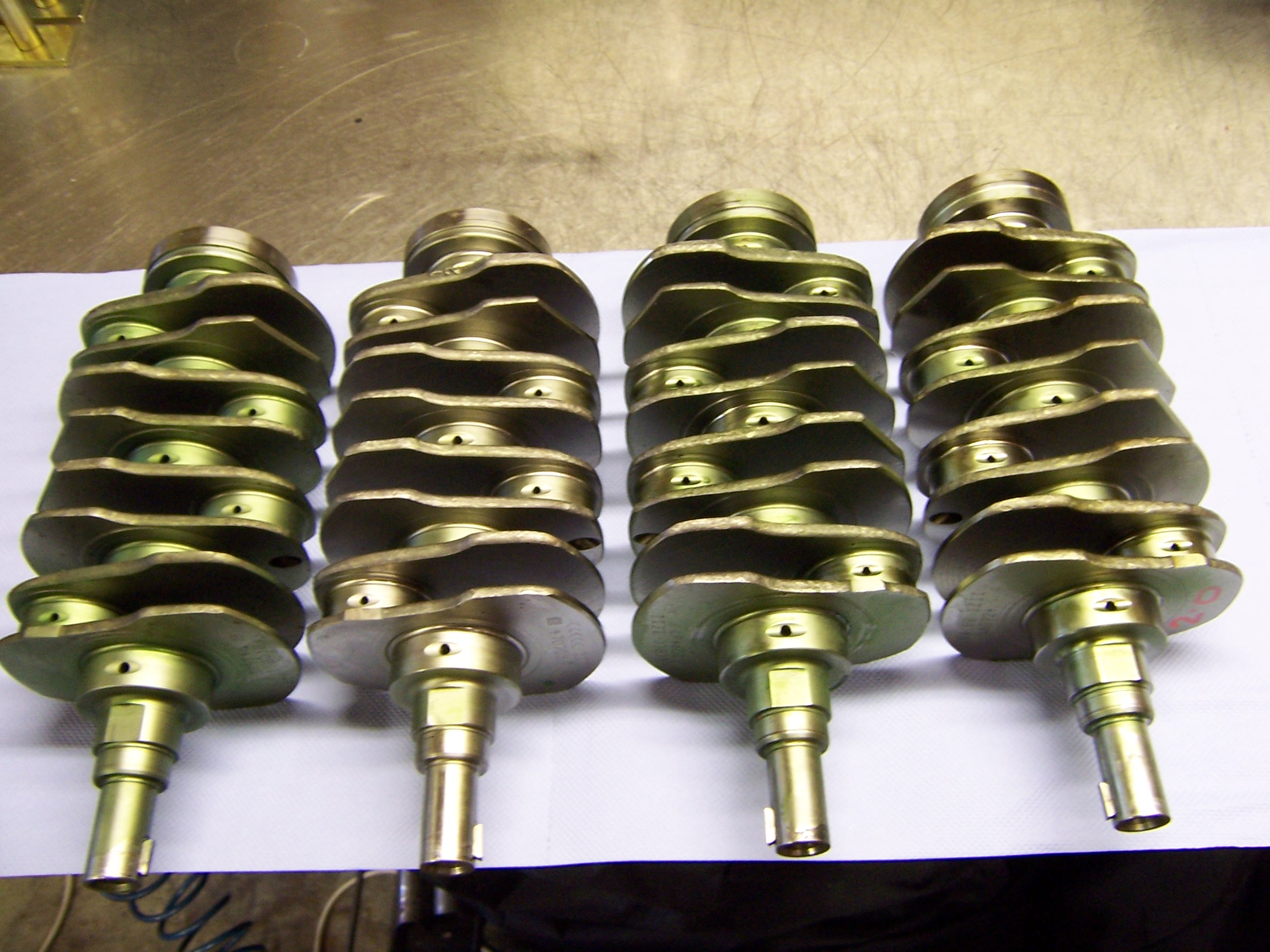 We do have in stock several cranks for rebuilds or outright sales, they are from varying mileages, condition etc.

Contact for more details as this stock does change on a weekly basis.