Welcome to Finch Motorsport
OUR EXPERIENCE AT YOUR SERVICE
The team at Finch Motorsport is dedicated to providing the highest standards of workmanship and care and always strive to get the best results possible.
We are passionate about cars and motorsport . This attention to detail along with my 19 years experience in F1 engine building and the high standards that requires.
This site has been constructed not only to promote Finch Motorsport and its range of performance engine services but to provide honest advice and help to our fellow enthusiast's.
Whether you use our services or not we will always be happy to answer your questions and offer advice, so please feel free to ask.
RALLY - RACE - TRACKDAY - SUBARU - FORD - HISTORIC & CLASSIC ENGINE BUILDS - COMPETITION & STANDARD PARTS ALWAYS AVAILABLE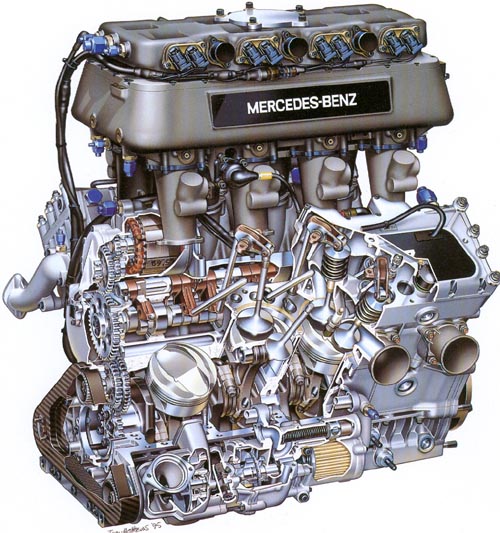 Latest News
2.5 STI Long engine
[05/11/2016]
Currently have available a rebuilt 2.5 STI long engine, with new Mahle 2618 pistons, new 11mm oil pump, Cosworth b/e bearings, Subaru OE mains,conrods & crank, all remachined faces etc, ARP 11mm head studs, RCM head gaskets, heads fully rebuilt,...
more >
SUBARU SODIUM FILLED INCONEL EXHAUST VALVES
[30/08/2015]
more >
EG33 Shimless cam buckets available.
[31/07/2016]
We have the cam buckets available in various sizes.
more >
View News Archive >